A selection of projects that I'm not too ashamed of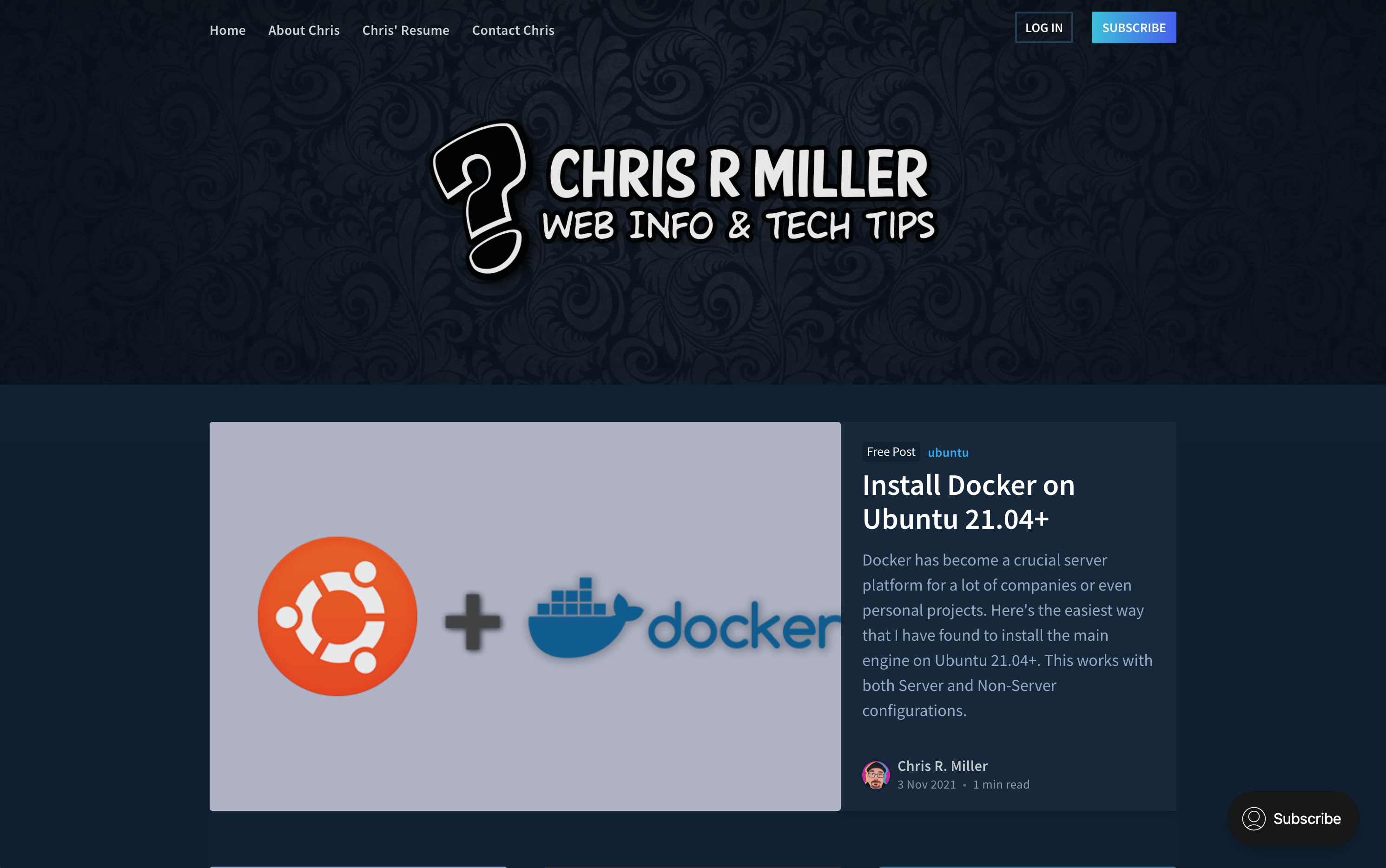 Place to share tech tips and other things that I want to share.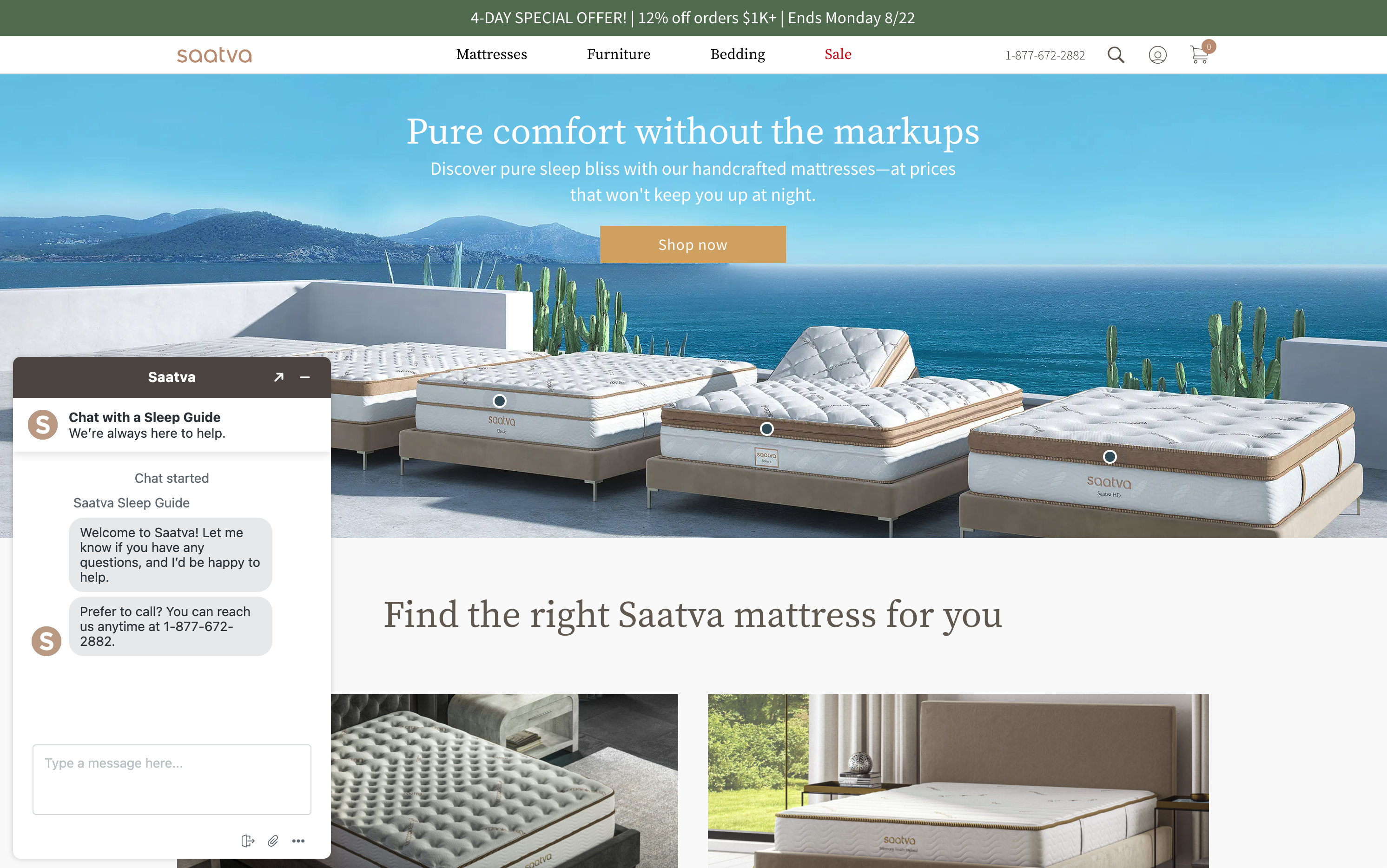 Bespoke version of Magento and a custom Logistics platform connected by multiple services of varying languages.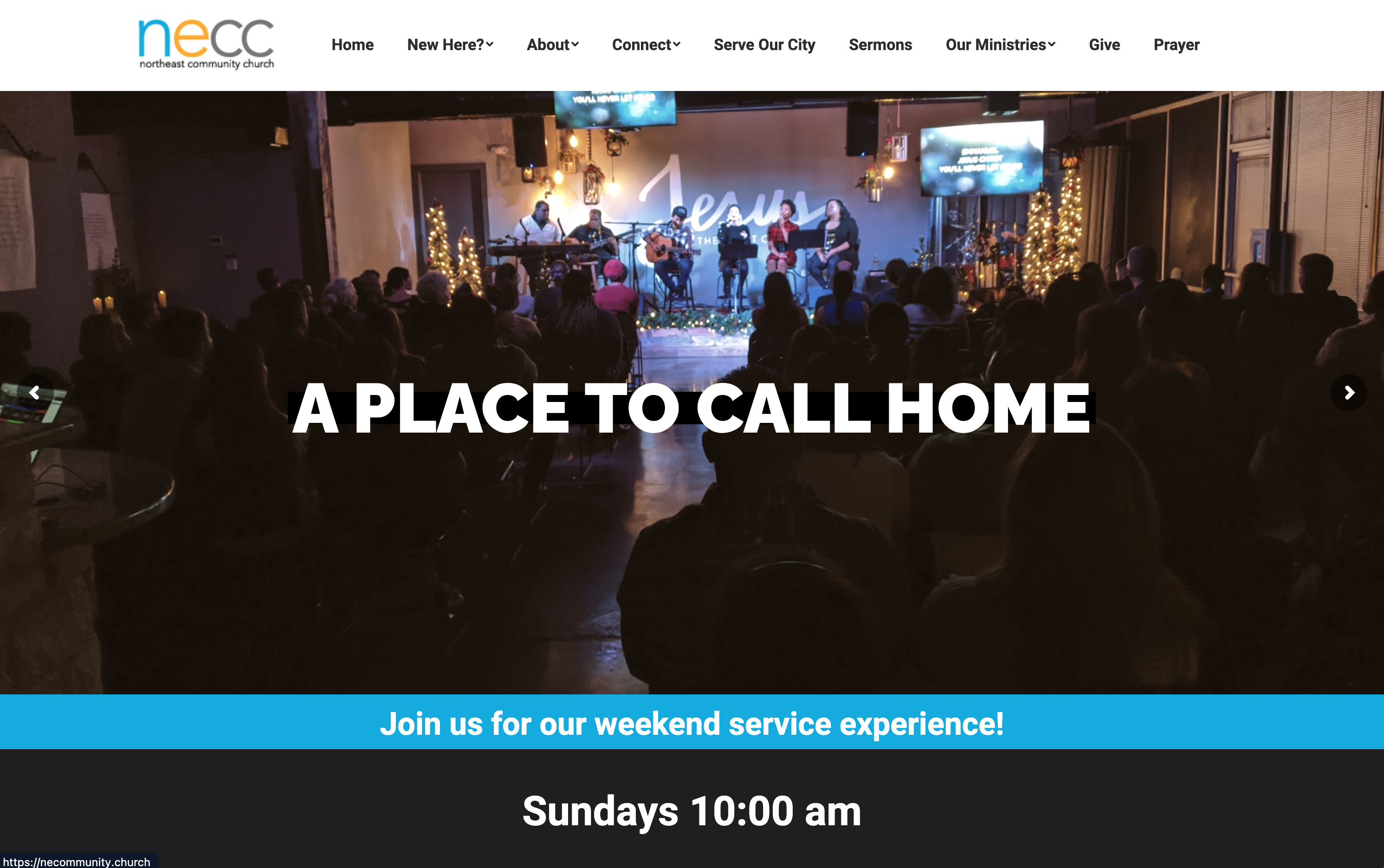 Custom Wordpress theme that includes maintenance for all of the podcasts and youtube video of the sunday sermons.